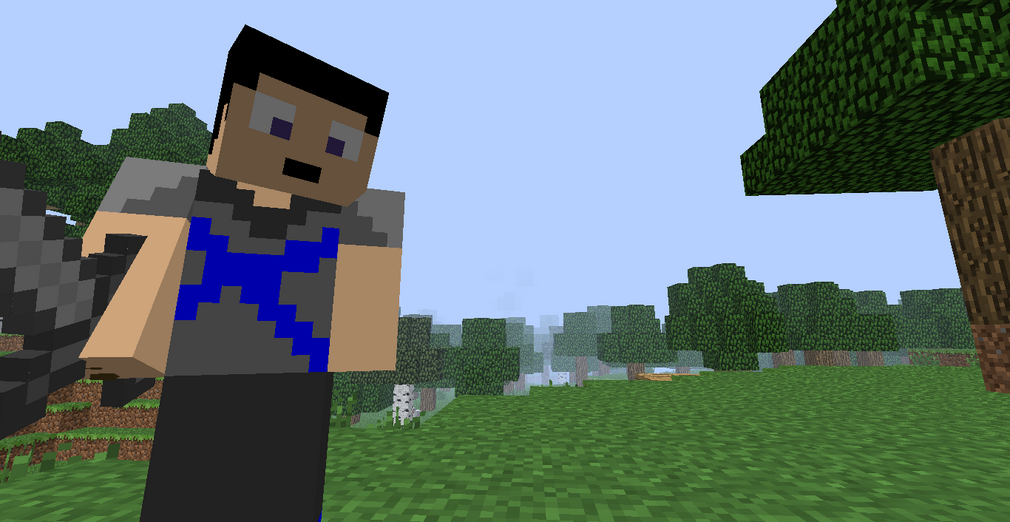 Welcome to the QHHS Minecraft Wiki
Sup my blocktastic subjects, look you guys like minecraft for some obvious reason..... IT'S AWESOME!!!
So if you would like to be part of the club you will need to sign up to become a member.
IT IS SO SIMPLE.
So begin your legend and get ready for the gaming experience of a second life.
Oh By the way, if you wanna see the newest posts you must go the forums page on the wikia.
HAVE FUN PLAYAZ!!
Regards: ILIKESWORDZ
Quote of the week!
Secretly i know just who stole my cookie, and if your reading this... IM GONNA MAKE MORE SO BURN IN LAVA!!!!
Regards ILIKESWORDZ
Join the Chat>
The Poll
Have you made an account on the wiki yet?
Disclaimer
The logo is not ours. All copyrights go to Quarkers Hill High School and Mojang Pty. Ltd.
Ad blocker interference detected!
Wikia is a free-to-use site that makes money from advertising. We have a modified experience for viewers using ad blockers

Wikia is not accessible if you've made further modifications. Remove the custom ad blocker rule(s) and the page will load as expected.